Certification, Expertise
Certification of exported and imported goods is a necessary procedure that confirms the compliance of the contents of the supply with regulatory documents.
When customs clearance of goods, participants in foreign economic activity often face the need to obtain permits from state and other accredited structures necessary for the import (export) of goods into (from) the territory of the Russian Federation, and in connection with the formation of the Customs Union – to the territory of this Union.
These permits primarily include:
certificates of conformity and declarations of conformity;
certificate of state registration of Rospotrebnadzor;
fire safety certificates and declarations;
phytosanitary and veterinary certificates of Rosselkhoznadzor;
import permits for products of animal origin;
certificates of origin of goods and expert opinions of the Chamber of Commerce and Industry;
import licenses of the Ministry of Industry and Trade;
Conclusions of export control for dual-use goods.
This is not a complete list of permits that must be issued for customs clearance of a particular product. Based on many years of experience, we can state that the customs clearance process is often violated due to incorrect execution of permits or incomplete provision of such documents.
We provide services for determining the list of permits required for customs clearance of each client's goods, and processing these documents in the relevant structures. Our goal – minimize the client's time spent on preparing documents, speed up this process as much as possible and exclude the possibility of providing an incomplete package of documents. Long-term experience of working with leading institutions in St. Petersburg and Moscow allows us to resolve all issues quickly and professionally.
Calculate the cost of certification services
Product Certification
Standardization and certification of goods is carried out on the basis of the current legislation and pursues the following goals:
promoting the interests of end users;
Protection of consumers against substandard products;
control of environmental safety of products;
confirmation of product quality declared by the supplier, etc.
Certification and declaration of goods is carried out based on certain principles. In particular, the action is exclusively within the framework of international standards, the openness of certification systems, the confidentiality of the process, etc.
To obtain a certificate of conformity, you must submit an application from a legal entity to the appropriate licensing authority and go through the identification process. Certification of imported goods into Russia is a mandatory procedure, and refusal to pass it is punishable by fines. Certification of exported goods of domestic production is also mandatory.
Certification of goods from China occupies a separate niche due to the wide flow of supplies from this country. Due to the workload, certification of Chinese goods can become a separate problem for companies and require legal support from competent specialists.
Our Partners
Outside opinion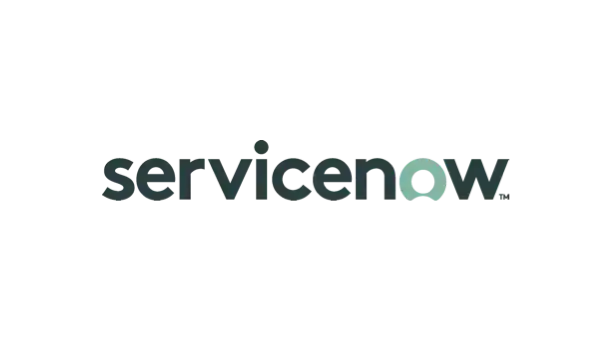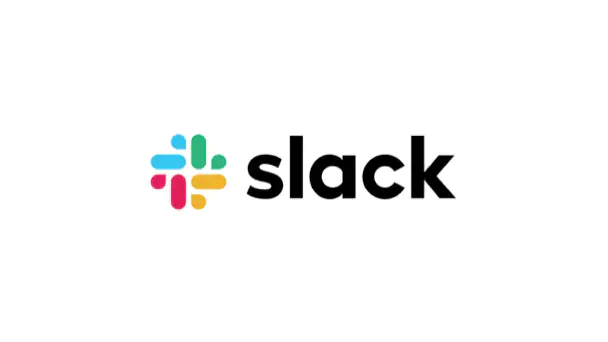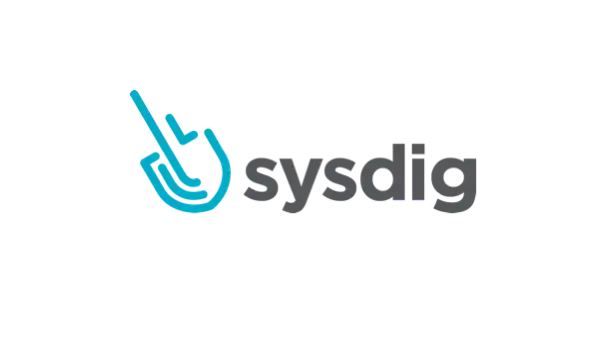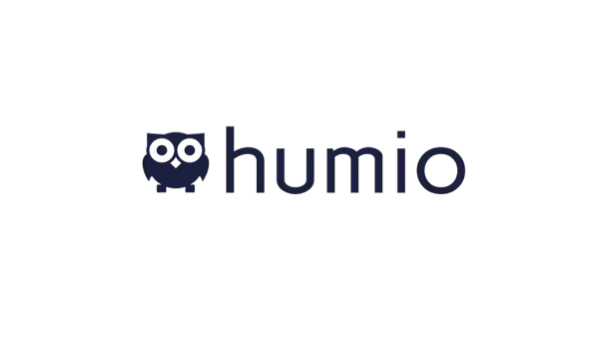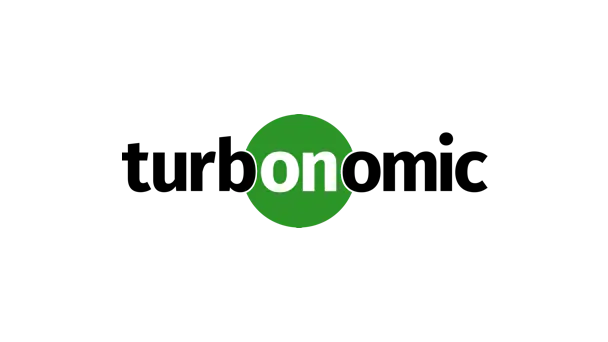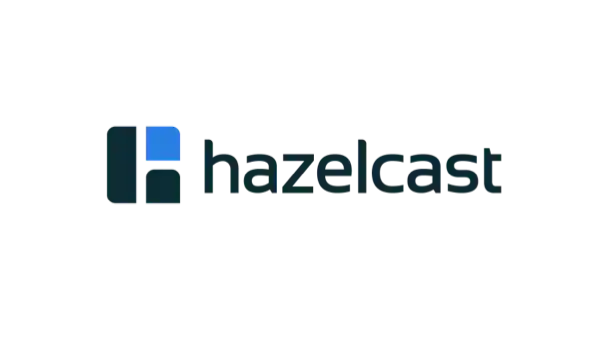 Contacts
Address : 196084, St. Petersburg, Zastavskaya st., 31, building 2
Office hours : 10:00 — 18:00 UTC+3
Phone number : +7 911 009-26-23
Email : dobris@mail.ru