Multimodal cargo transportation
Often, you may encounter the fact that even a relatively simple cargo cannot be delivered by one type of transportation (only by a truck or only by a sea vessel). In this case, you have to apply to different specialized companies, which is associated with difficulties in finding the optimal set of carriers, distributing areas of responsibility between them, and organizing reloading of goods. Our experience and a developed network of agents in Russia, Europe and Southeast Asia will allow you, by contacting our company, to receive a full range of cargo delivery services with the choice of the optimal route.
Our company's comprehensive approach to the wishes of the customer allows:
develop individual transportation routes that are optimal in terms of time and cost;
carry out the delivery of goods on a door-to-door basis.
Organization of multimodal transportation allows you to significantly expand the field of activity of a forwarding and transport company. Thanks to a developed transport system that combines work with various types of transportation, Cargo-Port SPb offers individual beneficial solutions to all customers. Multimodal transportation of goods is, in fact, a set of services, with the help of which the issue of transportation is finally resolved according to the "door-to-door" scheme.
Companies of various fields of activity, industrial enterprises and commercial organizations can include this option in their business scheme, saving time and money on the need to independently resolve the issue of the transport system. Multimodal container transportation allows transporting bulk consignments of goods over long distances, to any city in the country or abroad. At the same time, your cargo does not remain "unattended" on any part of its route. The entire transport scheme with the transition from one type of transport to another is scrupulously monitored by the specialists of Cargo-Port SPb. At all points of acceptance and dispatch, your cargo is met and escorted, carrying out mandatory checks on the safety of delivery. In the event that multimodal international transportation is organized, the Cargo-Port SPb company connects its foreign agents with experience in a particular country.
Multimodal transportation of goods can significantly reduce the time and increase the reliability of the safety of delivery. The implementation of a project for the transportation of goods by various modes of transport by one company provides a clearer and more coordinated delivery scheme, eliminating the risk of unforeseen losses and expenses.
Our Partners
Outside opinion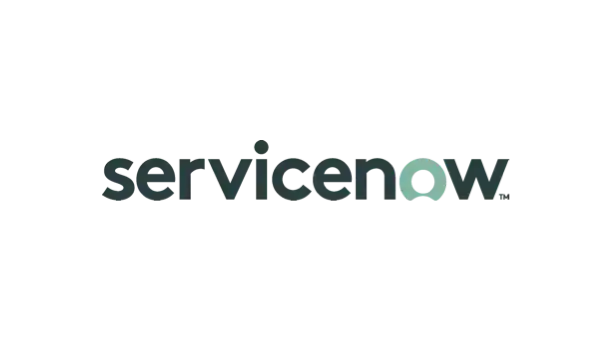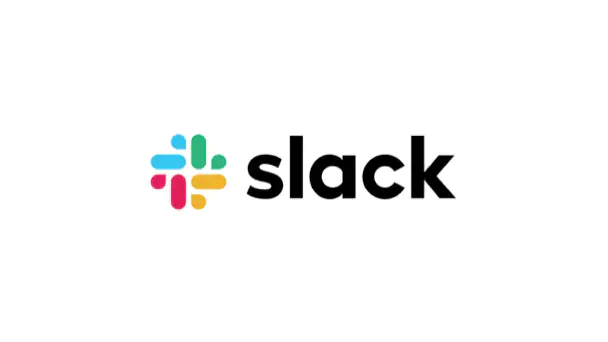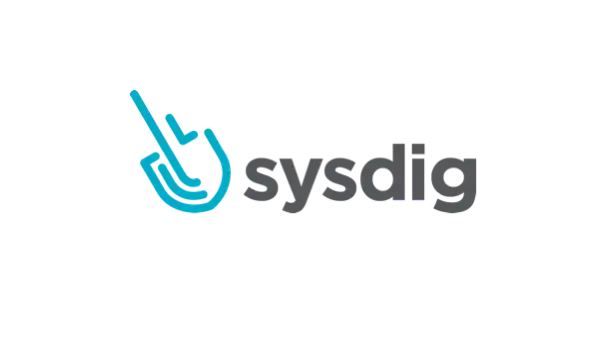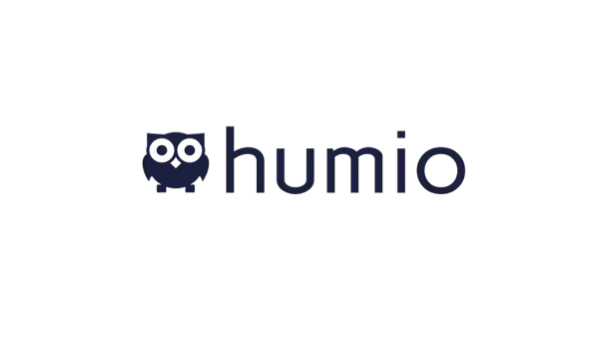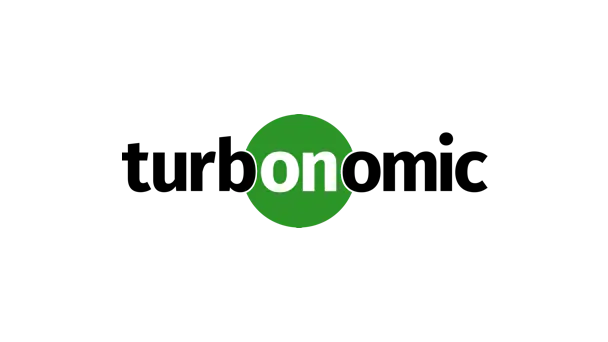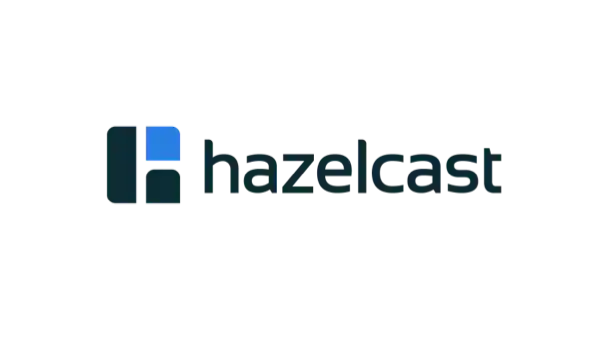 Contacts
Address : 196084, St. Petersburg, Zastavskaya st., 31, building 2
Office hours : 10:00 — 18:00 UTC+3
Phone number : +7 911 009-26-23
Email : dobris@mail.ru