Calculation of customs payments
LLC "Parnas" as part of the Group of companies "Cargo-Port SPb" refers to the priority areas of its activity the provision of all types of brokerage and customs services at the customs posts of the St. Petersburg, Baltic, Pulkovo and North-Western Excise customs, as well as remotely at any customs posts of the Russian Federation. The certificate of inclusion in the Register of Customs Representatives issued to our company allows us to provide a full range of customs clearance on representing the interests of a participant in foreign economic activity in the customs authorities, regardless of the type of cargo being transported and the customs regime declared during the declaration.
The term customs clearance and, as a result, the storage costs incurred by a participant in foreign economic activity, including local fees at the port of arrival (in the case of sea transportation), as well as costs associated with downtime in the case of transportation by other modes of transport.
The company "Parnas" offers its services in calculating customs payments when importing and exporting goods from the territory of the Customs Union through St. Petersburg and placing goods under a particular customs procedure.
The company's specialists, having a high level of professional training in the field of customs clearance, will inform you as soon as possible about the rates of customs duties, excises, taxes, the procedure for their application, as well as the availability of tariff benefits. Our employees will help to form a package of documents confirming tariff preferences, or giving the right to exemption from customs duties.
The rates of customs duties and, accordingly, the calculation of the amount of customs payments, depend on the TN VED code of the goods transported across the border of the Customs Union. Our experts will determine and point out to you the properties of the goods, allowing you to attribute it to that group of the TN VED, for which the lowest rates of customs duties are provided.
The company "Parnas" will make the most accurate calculations of customs payments and help you plan future costs during customs clearance with the required accuracy.
Calculation of customs duties and customs clearance services
Our Partners
Outside opinion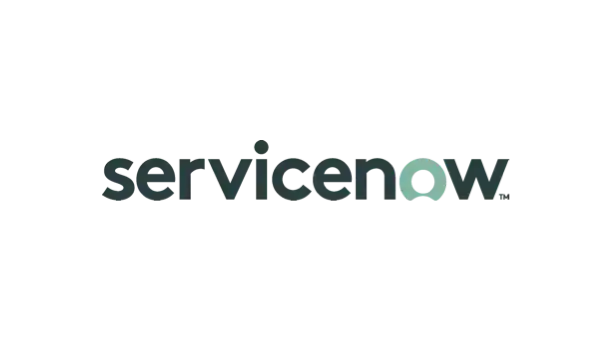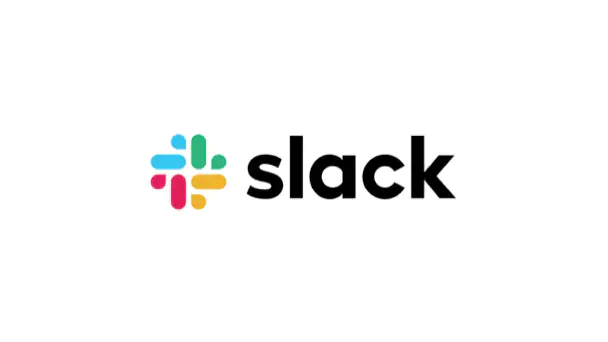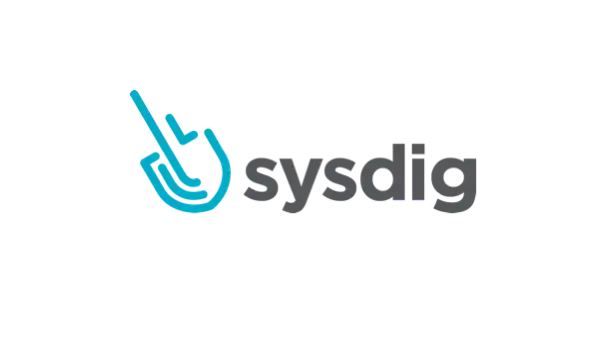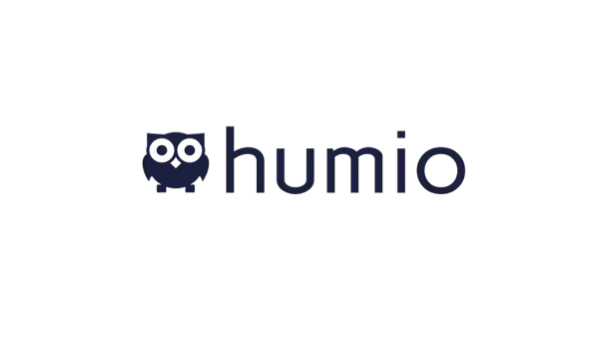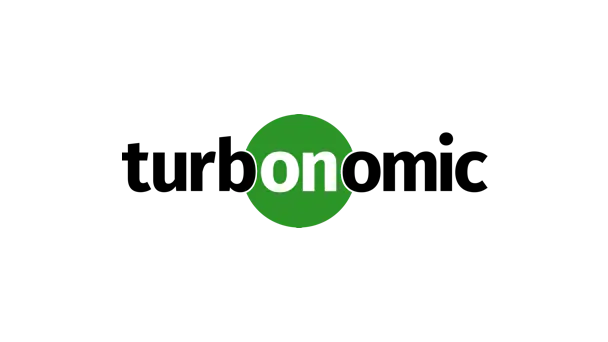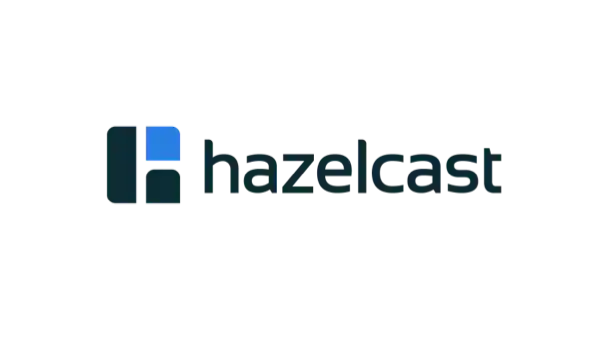 Contacts
Address : 196084, St. Petersburg, Zastavskaya st., 31, building 2
Office hours : 10:00 — 18:00 UTC+3
Phone number : +7 911 009-26-23
Email : dobris@mail.ru