Legal support of the company's activities
Specialists of Nevatech Consulting LLC, which is part of the Cargo-Port Spb Group of Companies, offer their clients a wide range of legal services.
Legal business support is one of the priority areas of work for Nevatech Consulting LLC, which is part of the Cargo-Port Spb Group of Companies.
The experience of recent years shows that the constant legal support of economic activity provides a reliable foundation for the successful business of most companies in various fields of economic activity. Nevatech Consulting offers full legal support in outsourcing mode. This means that you do not have to maintain your own legal support department and pay monthly salaries to employees. You will be able to order the services of lawyers only if you need their participation in resolving emerging issues. Our specialists work within the framework of civil law contracts, which allows you to eliminate unnecessary costs and fully concentrate on your core business. Moreover, in case of litigation, the costs of legal support for your company will be collected by our lawyers from your debtor (opponent). Depending on your needs for legal support, we offer both full and partial outsourcing.
Legal support of contracts ensures the security of commercial activities, allowing you to minimize and even completely eliminate the risks of unreliable partnerships, loss of investments or manufactured goods.
Legal support of contracts allows you to organize reliable control of contractual relations within the framework of B2B, as well as cooperation with state regulatory and licensing structures.
Nevatech Consulting offers the following legal services:
Business support.
Advice on current legislation.
Compilation of local regulatory documentation.
Legal support for business negotiations.
Drawing up contracts and legal support of transactions.
Work to collect receivables.
Legal due diligence of contracts.
Legal support during the inspection of your company by government regulatory agencies.
Our Partners
Outside opinion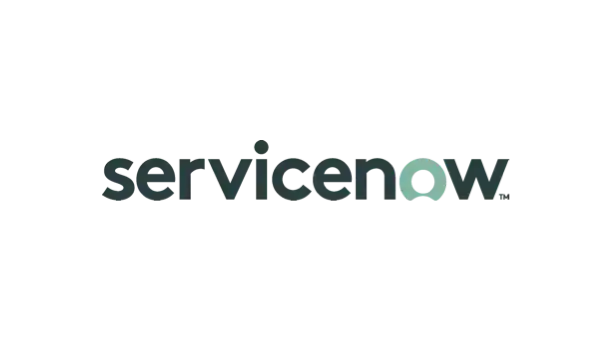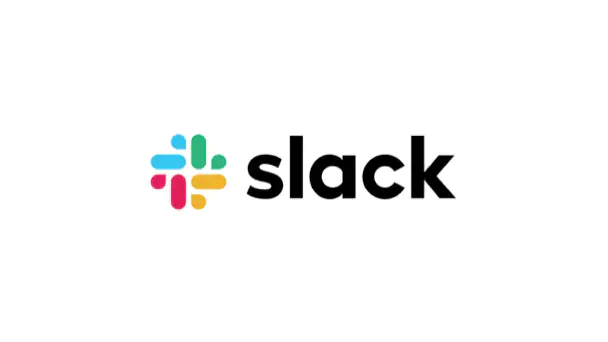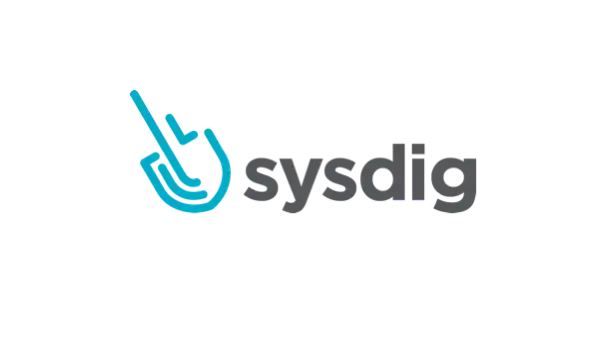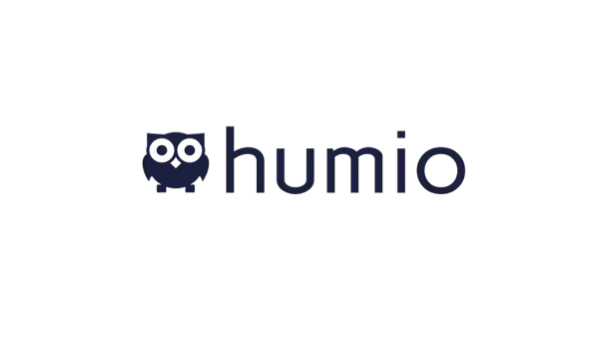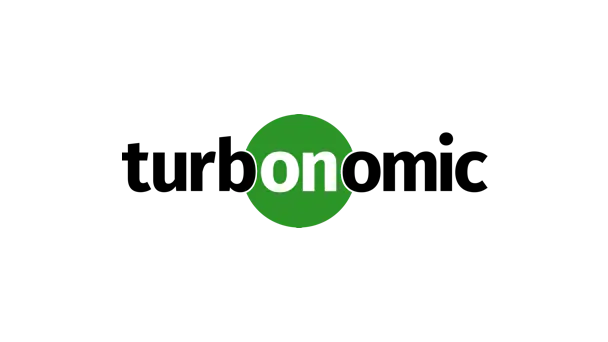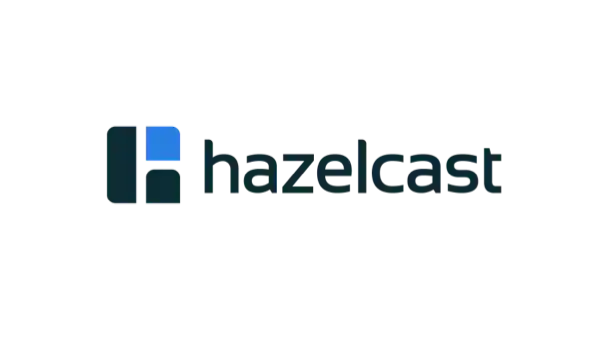 Contacts
Address : 196084, St. Petersburg, Zastavskaya st., 31, building 2
Office hours : 10:00 — 18:00 UTC+3
Phone number : +7 911 009-26-23
Email : dobris@mail.ru