Container shipping
Container transportation is one of the most convenient and economical types of cargo transportation according to the "door-to-door" scheme, with the possibility of reloading to any type of transport and ensuring maximum safety of the cargo.
The main task of our company is to provide you with quality service, starting with the choice of the optimal container line and ending with the delivery of cargo at a convenient time for you. We cooperate with container lines on an ongoing basis, so we receive significant discounts on cargo delivery from anywhere in the world.
When organizing maritime container transportation, we provide the following services:
choose a liner carrier that meets your requirements;
placement in the ocean line of an application for transportation and control of the provision of the necessary type of container equipment;
control of container transportation process and transit time;
informing you about the movement of the cargo;
payment of freight and terminal costs on time;
receiving a through bill of lading from the line and sending it to you for approval;
receipt of the feeder bill of lading and a thorough check of all documents.
Additional services:
organization of intra-port forwarding and customs clearance of goods (at your request);
organization of road or rail transportation of a container to your warehouse;
organization of insurance for the period of sea and road transportation of the container to your warehouse (if necessary);
organization of intra-customs transit of containers to the places of customs clearance.
One of the advantages of working with a forwarding company is that the client does not need to conclude separate agreements with all participants in the transportation (ocean and feeder lines, unloading terminal, road carriers, insurance companies, etc.). It is enough to conclude an agreement with us, and we will organize the entire transportation process.
Container shipping in Russia
Container transportation within the country is a separate area of ​​work for the freight forwarding company Cargo-Port SPb. We offer our services to both businesses and individuals. Rail container transportation allows you to deliver goods anywhere in the country with a guarantee of complete safety. We work with any valuable and fragile goods, delivering your property to the right place on a door-to-door basis. Individuals may be interested in the possibility of moving to another city with the transportation of all property and its delivery directly to the new place of residence.
Company "Cargo-Port SPb" is ready to implement projects of any scale and complexity, requiring the use of various tools and resources. A developed partner network and wide technological capabilities allow us to solve the most complex tasks. In particular, sea container transportation provides the fastest movement of goods even to other continents, expanding opportunities for your business.
Our Partners
Outside opinion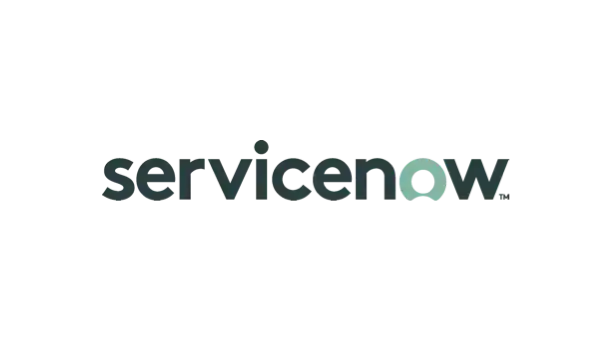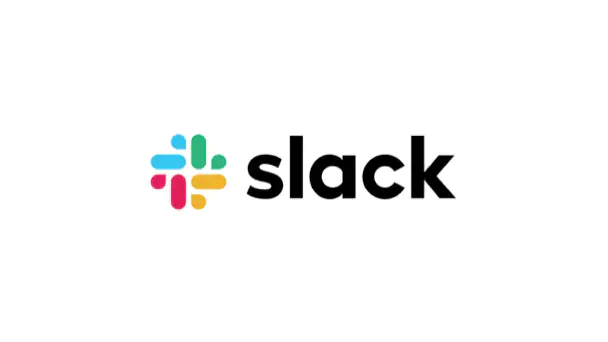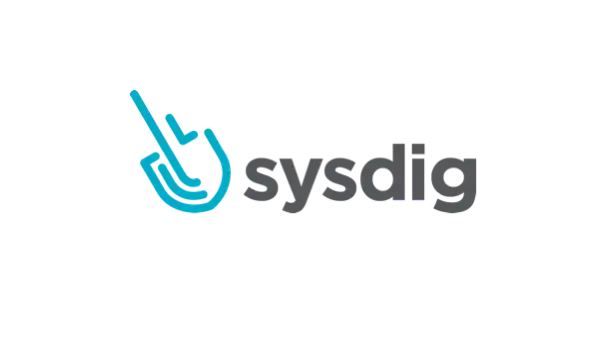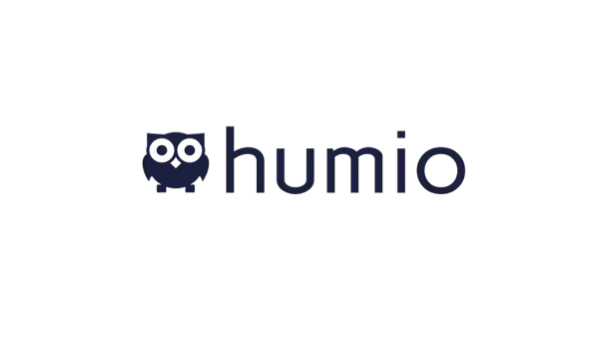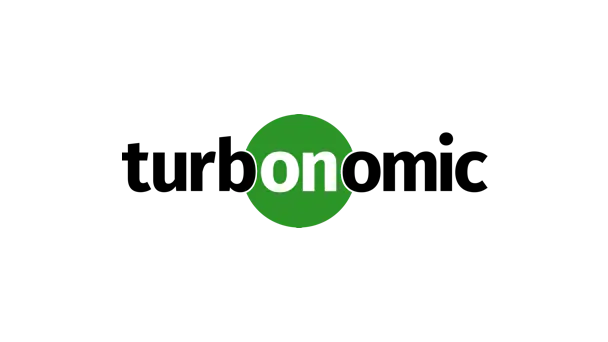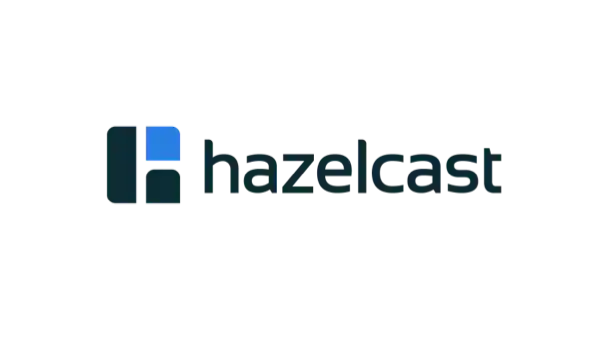 Contacts
Address : 196084, St. Petersburg, Zastavskaya st., 31, building 2
Office hours : 10:00 — 18:00 UTC+3
Phone number : +7 911 009-26-23
Email : dobris@mail.ru