Air transportation
Air transportation of goods is not only the fastest way to deliver goods over long distances, but sometimes the only possible one. Our company offers the development of the optimal air transportation route from almost anywhere in the world, based on the needs of the customer and the specifics of the cargo.
Thanks to our partners in different countries, we deliver not only directly to St. Petersburg, but also to consolidation warehouses in the Baltic States and Finland. This somewhat increases the delivery time, but can significantly reduce its cost, which in some cases turns out to be the best solution. When choosing this delivery option, our company will organize further loading into a collection vehicle and transportation to St. Petersburg by transport.
Our company provides a full range of services for air transportation of various cargoes, including:
pickup of cargo directly from the warehouse of the sender and delivery to the airport;
terminal cargo handling;
door-to-door delivery of small cargoes;
additional cargo escort services (insurance, customs clearance, etc.).
Air transportation of goods is one of the main services provided by Cargo-Port SPb, so all work is carried out according to a clear and well-functioning scheme. Our company has consolidation warehouses in various European countries, which allows us to adjust the delivery route in accordance with the interests of customers.
International air transportation of goods is by far the fastest way to move large consignments of goods anywhere in the world. This method opens up great opportunities for doing business and strengthening partnerships with foreign agents.
Forwarding company "Cargo-Port SPb" carries out air transportation of goods from St. Petersburg to anywhere in the world, and also organizes deliveries to the Northern capital. At the same time, the client is free to choose the most suitable delivery option for himself. It is possible to save money by using our consolidation points in Europe, or to shorten the transport time by making a direct delivery. Cooperation with the world's largest airports, cargo terminals and airlines allows our company to carry out international cargo air transportation without failures and insured events.
Another type of Cargo Port SPb service is air transportation of goods in Russia. The advantages of this method of delivery are short terms, as well as a high degree of safety of the goods. Our specialists will organize for you the air transportation of goods from the Northern capital to anywhere in the country, as well as in the opposite direction. We can also take care of the delivery of the goods to the place of dispatch. Thus, air transportation of goods from St. Petersburg from our company can be carried out in the "door-to-door" format.
Forwarding company "Cargo-Port SPb" - air cargo transportation to anywhere in the world!
Our Partners
Outside opinion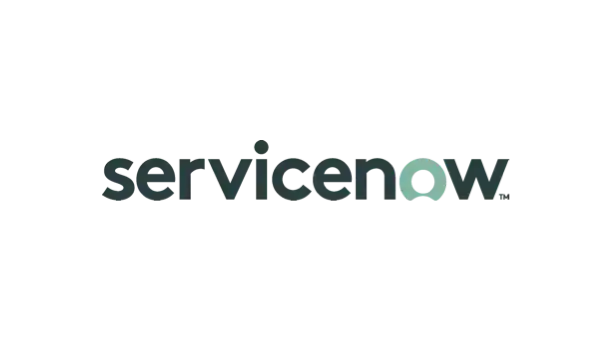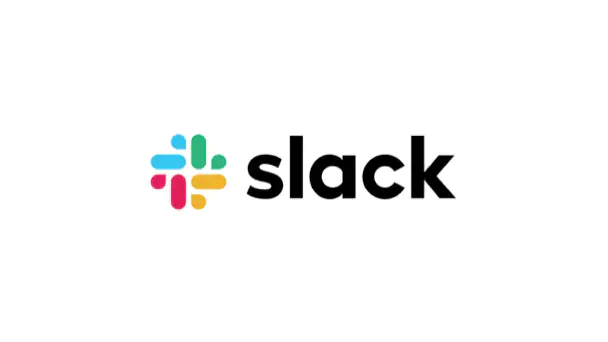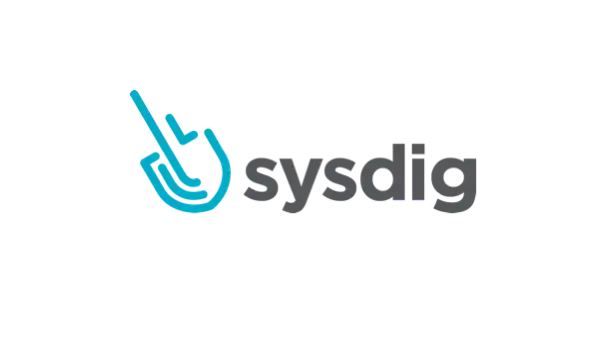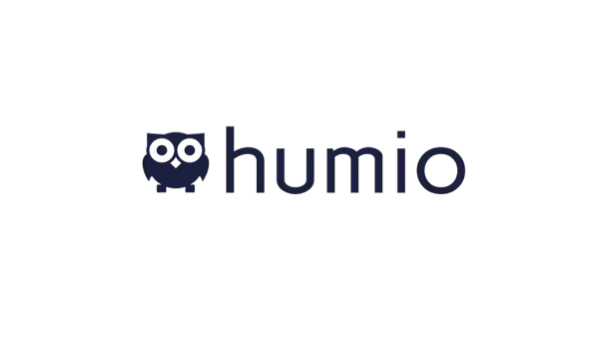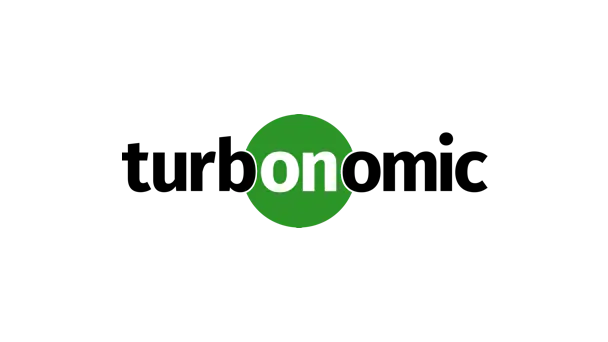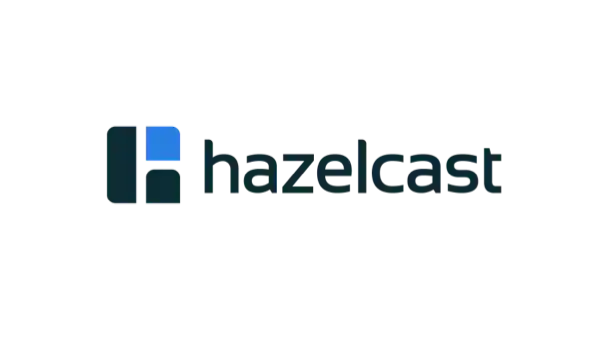 Contacts
Address : 196084, St. Petersburg, Zastavskaya st., 31, building 2
Office hours : 10:00 — 18:00 UTC+3
Phone number : +7 911 009-26-23
Email : dobris@mail.ru