Company "Cargo-Port Spb" offers services for the development of projects for a forwarding complex of events. Our experts will make the most rational route for your goods, taking into account the minimum time and financial costs.
The advantages of our company are a developed transport system and established partnerships with transshipment points in various countries of the world. We have warehouse complexes and consolidation systems at our disposal, which allow us to quickly and efficiently prepare deliveries of any volume and complexity for shipment.
Company "Cargo-Port Spb" provides cargo transportation from one country to another with optimization in terms of time and financial costs. Our specialists will develop for you a comprehensive project of work, including the optimal route of movement with all stages of transportation, customs clearance procedures and warehouse handling.
We work in conditions of full transparency and the ability for the client to control the status of the delivery of his goods.
Our Partners
Outside opinion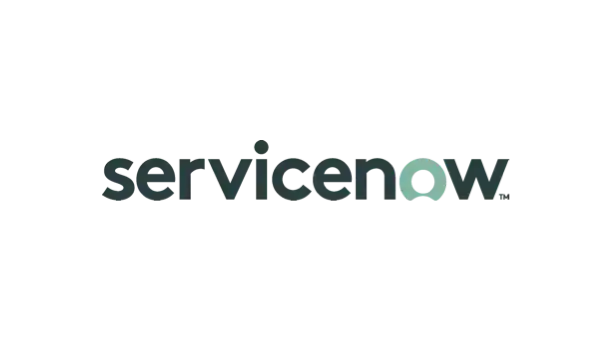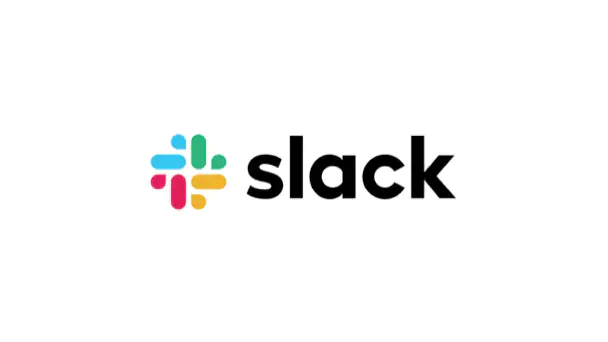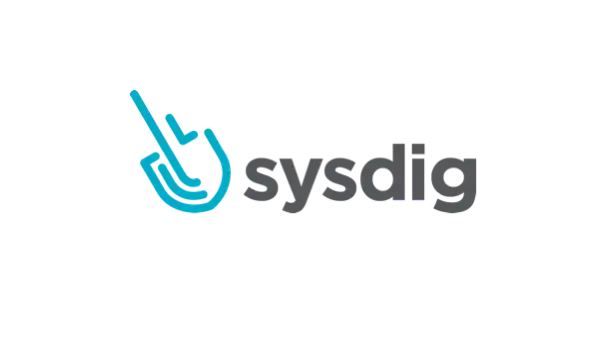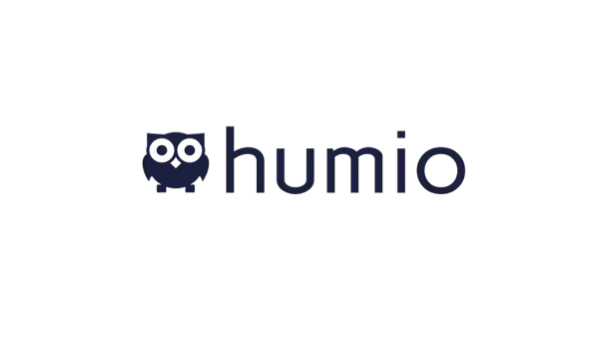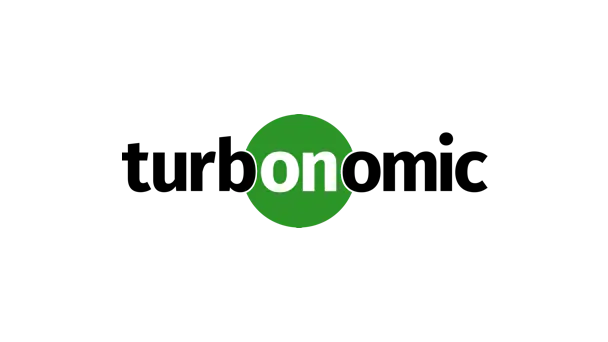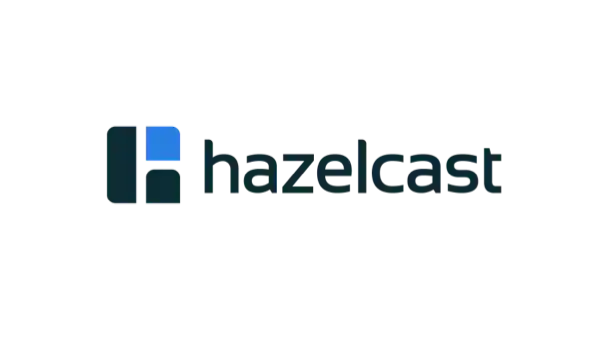 Contacts
Address : 196084, St. Petersburg, Zastavskaya st., 31, building 2
Office hours : 10:00 — 18:00 UTC+3
Phone number : +7 911 009-26-23
Email : dobris@mail.ru