Remote cargo release
Company "Cargo-Port SPb" provides fast and reliable, high-quality and inexpensive cargo delivery by road and sea ​​transport, as well as air and multimodal transportation.
Our company is a close-knit team of professionals who will help you organize the reliable delivery and customs clearance of your goods. We find an individual approach to each client and promptly solve any tasks.
Long-term cooperation with partners from the European Union and the countries of the Asia-Pacific region guarantees the safe and timely delivery of goods.
LLC "Cargo Port SPb" provides a service for support of remote declaration of goods, that is, goods actually located in the region of the customs authority, different from the place of their declaration.
We will control the procedure and terms of customs clearance of goods arriving in the areas of activity of the St. Petersburg, Baltic, Pulkovo or North-Western Excise customs and declared by your forces from other subjects of the Russian Federation.
Remote release service includes:
informing about the arrival of cargo at temporary storage warehouses;
implementation of electronic and postal document management with the consignee;
representing the interests of the recipient during loading and unloading operations, weighing, customs clearance or inspection of goods;
work on weekends and holidays;
implementation of intra-port forwarding in the seaport of St. Petersburg;
execution and transfer of documents to the driver for the possibility of transporting goods to the place of unloading on the territory of the Russian Federation or the Customs Union;
if necessary, the implementation of cargo insurance, transportation of cargo by any means of transport to the place of unloading on the territory of the Russian Federation or the Customs Union.
Free consultation on remote release of goods by phone +7 911 009-26-23.
Our Partners
Outside opinion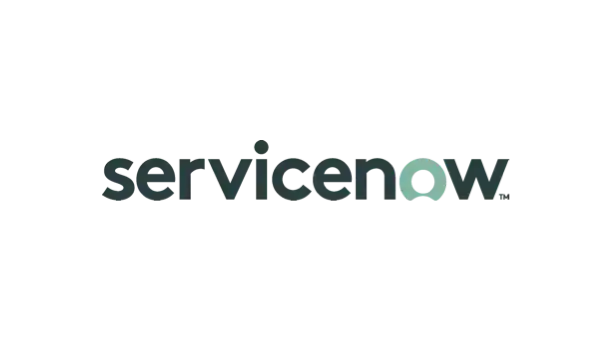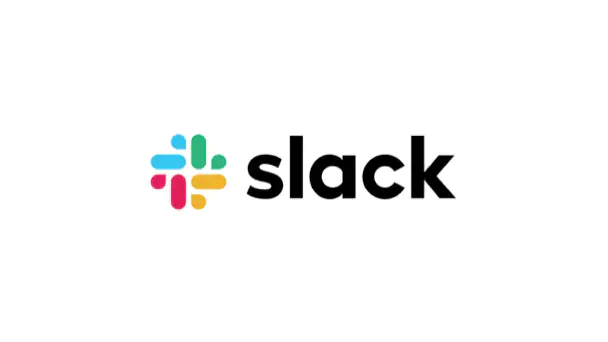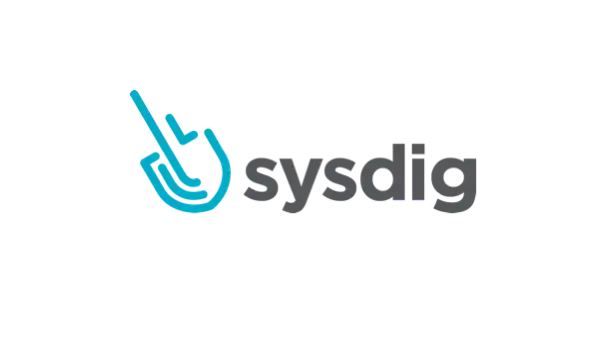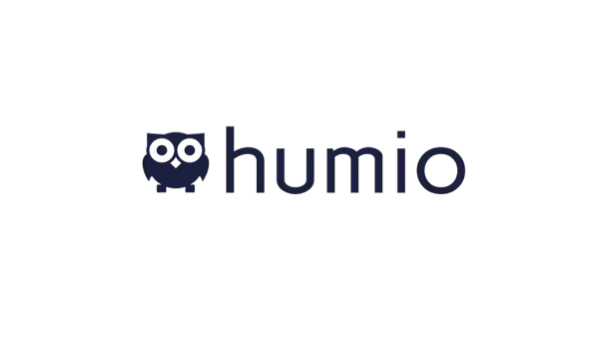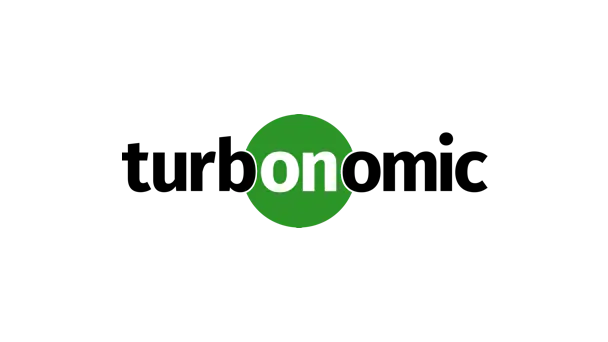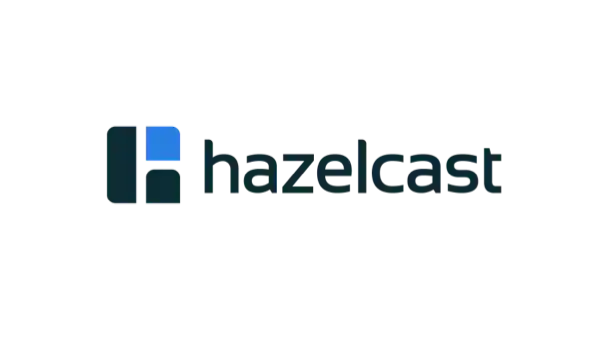 Contacts
Address : 196084, St. Petersburg, Zastavskaya st., 31, building 2
Office hours : 10:00 — 18:00 UTC+3
Phone number : +7 911 009-26-23
Email : dobris@mail.ru