Customs clearance at the Baltic customs
LLC "Parnas" as part of the Group of companies "Cargo-Port SPb" refers to the priority areas of its activity the provision of all types of brokerage and customs services at the customs posts of the St. Petersburg, Baltic, Pulkovo and North-Western Excise customs, as well as remotely at any customs posts of the Russian Federation. The certificate of inclusion in the Register of Customs Representatives issued to our company allows us to provide a full range of customs clearance on representing the interests of a participant in foreign economic activity in the customs authorities, regardless of the type of cargo being transported and the customs regime declared during the declaration.
The Parnas Company offers a full range of customs and brokerage services for the clearance of goods arriving at the terminals of the Big Port of St. Petersburg, which are under the responsibility of the Baltic Customs, including the terminal in Kronstadt, cargo arriving in St. Petersburg by sea. Intra-customs transit (VTT) can also be issued to St. Petersburg or any other customs.
Experience in customs clearance of various types of cargo, knowledge of the mechanisms of interaction between port and customs services allow for the optimal passage of cargo, cargo handling and customs operations.
The company's specialists will prepare the correct set of documents in accordance with the specific requirements of the customs authorities of the Baltic Customs in a timely manner. The reliability of the information provided in the declarations and the timely implementation of the necessary payments guarantee the release of goods in a short time and its prompt promotion to the domestic or foreign market.
Our Partners
Outside opinion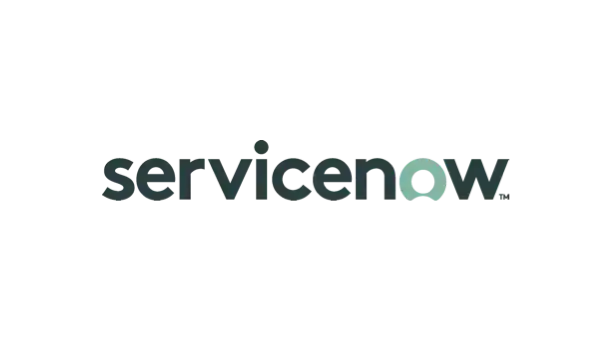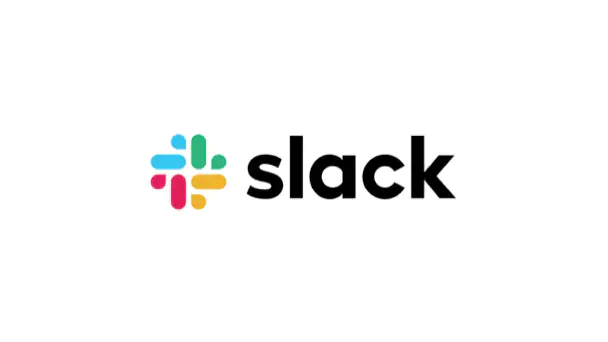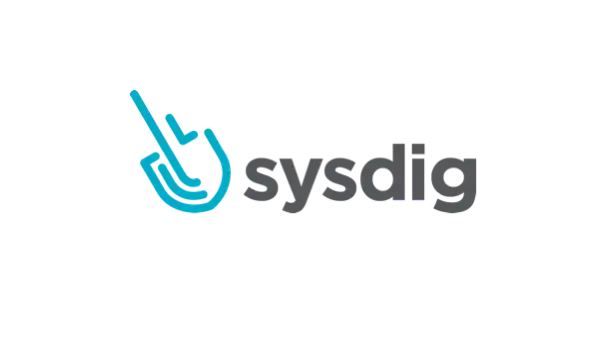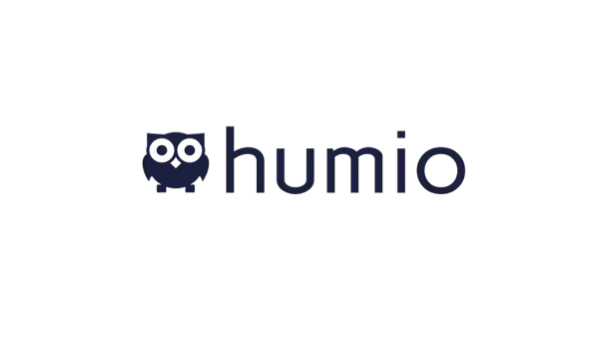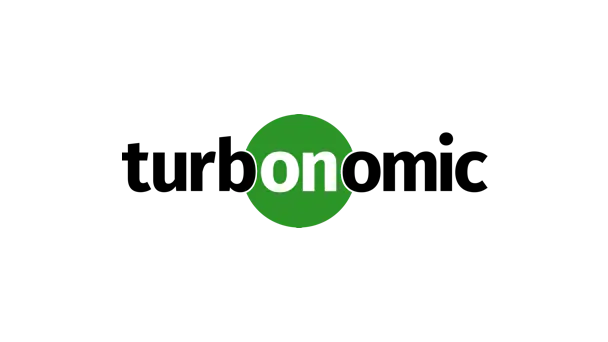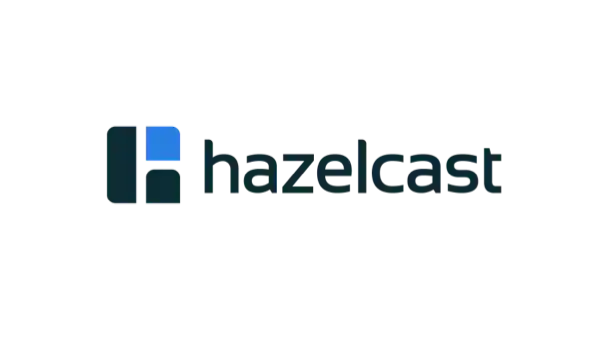 Contacts
Address : 196084, St. Petersburg, Zastavskaya st., 31, building 2
Office hours : 10:00 — 18:00 UTC+3
Phone number : +7 911 009-26-23
Email : dobris@mail.ru