Cargo delivery. Freight forwarding services
Company "Cargo-Port SPb" carries out fast and reliable, high-quality and inexpensive delivery of goods by road and sea, as well as air and multimodal transportation.
Our company – is a close-knit team of professionals who will help you organize the safe delivery and customs clearance of your goods. We find an individual approach to each client and promptly solve any tasks.
Long-term cooperation with partners from the European Union and the countries of the Asia-Pacific region guarantees the safe and timely delivery of goods.
We provide the following services:
The easiest, and often the most optimal in terms of time and cost, method of cargo delivery. Company «Cargo-Port SPb» offers delivery of goods from anywhere in Europe and the CIS. It is enough for you to tell the main characteristics of the cargo, and we will develop the best delivery option for you. Even if your cargo weighs only a few kilograms and / or has a small volume.
This is one of the most convenient and economical types of cargo transportation according to the "door to door" scheme. doors", with the possibility of reloading to any type of transport and ensuring maximum safety cargo.
This is not only the fastest way to deliver goods over long distances, but sometimes the only possible one. Our company offers the development of an optimal air transportation route from almost anywhere in the world, based on the needs of the customer and the specifics of the cargo.
Transportation of groupage cargo through consolidation warehouses in Estonia, Finland and other EU countries
Organization of warehouse storage on the territory of the CIS countries and the European Union
Small cargo delivery optimization services from anywhere in the world
Freight forwarding
Company "Cargo-Port SPb" guarantees the safety of your cargo and timely delivery to specified point in the world. At the time of forwarding, your cargo is under the control of our company with the acceptance responsibility for his condition.
We work with a clear focus on the main indicators of quality work in our field: efficiency, reliability and responsibility. When ordering delivery, you get not only the service of transporting goods from point to point, but also get the opportunity to save yourself from the routine procedures for the design of the road documentation, insurance, etc.
In addition, we pay great attention to informing the client about the status of their delivery. you will always be know where your shipment is and when it will arrive at its destination.
"Cargo-Port Spb" offers you reliable mutually beneficial cooperation with full and timely fulfillment of all obligations assumed. Any questions about freight forwarding, you can resolve by contacting our consultants at the numbers indicated on this site or using feedback form.
Port forwarding
In the field of intra-port forwarding, Cargo Port SPb LLC performs the following operations:
processing of information relating to cargoes expected to arrive;
selection of the most optimal terminal for handling transported goods;
work with shipping and shipping documentation collected from liner and ship agents;
Coordination, obtaining permits and organization of transshipment and storage of hazardous, heavy and oversized cargo;
timely professionalregistration of all necessary intra-port and intra-terminal documentation;
separation, underworking, palletizing, stuffing / unpacking, reloading to adjacent modes of transport and others necessary work for loading / unloading goods;
organization of survey services (surveys of transported goods);
carrying out the necessary inspection operations and weighing the cargo, including, upon request regulatory authorities or at the request of the consignee;
accumulation of consignments at port terminals for export;
obtaining the necessary export permits from ship or liner agents;
organizing the receipt of the necessary container equipment by line agents (applies only to containerized cargo);
organizing the receipt of transported goods from terminals;
control of shipment of goods; timely receipt, verification and payment (after receiving guarantees for reimbursement from the side of the consignees) of the terminals' invoices for all work performed, as well as excess storage;
Our Partners
Outside opinion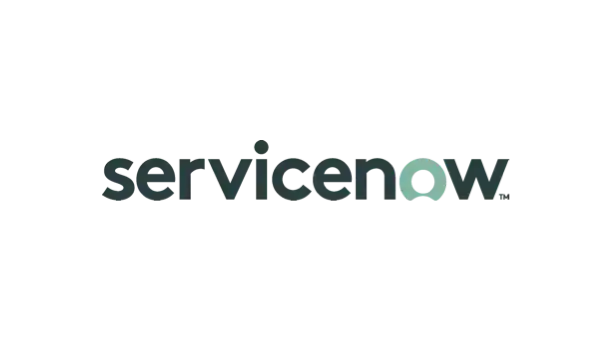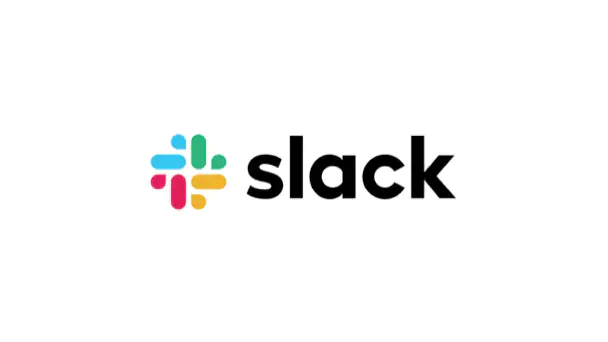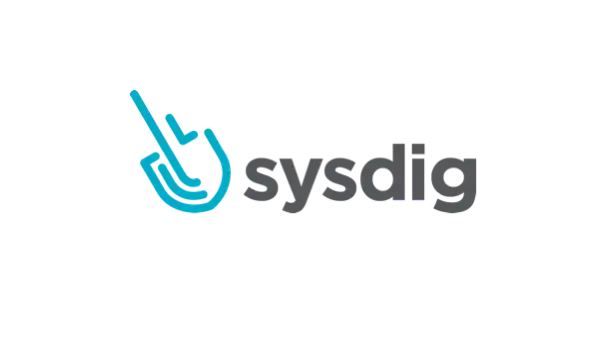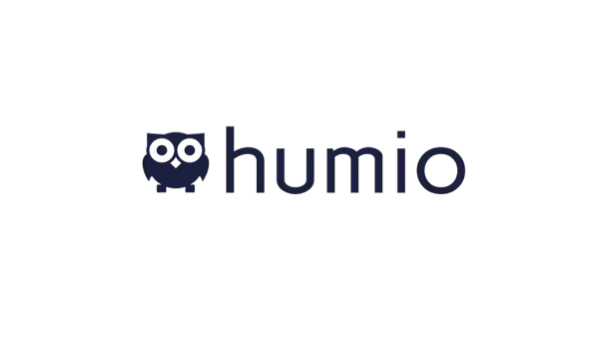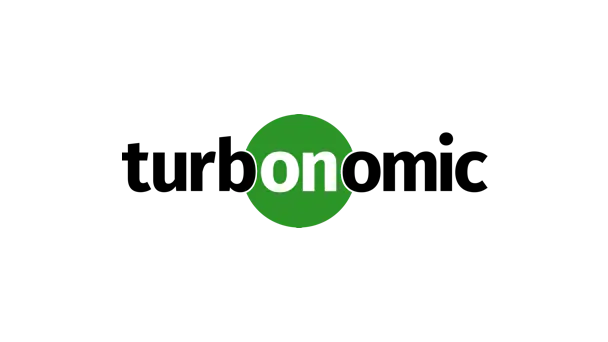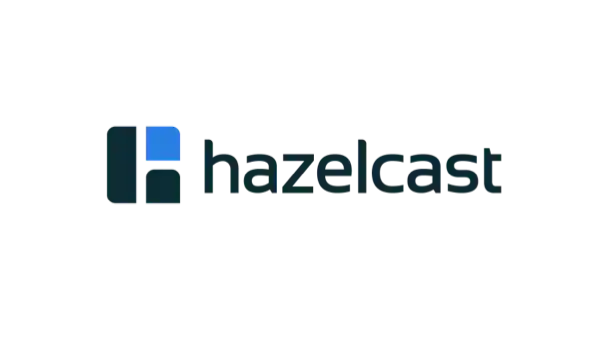 Contacts
Address : 196084, St. Petersburg, Zastavskaya st., 31, building 2
Office hours : 10:00 — 18:00 UTC+3
Phone number : +7 911 009-26-23
Email : dobris@mail.ru