Registration of a legal entity
Specialists of Nevatech Consulting LLC, which is part of the Cargo-Port Spb Group of Companies, offer their clients a wide range of legal services.
Nevatech Consulting provides such a service as amending the Unified State Register of Legal Entities, documents of the Unified State Register of Legal Entities.
This procedure is necessary for a number of changes in the structure of a legal entity. Such as changing the legal form, changing founders, changing the statutory documents, the size of the authorized capital, adding information about branches and legal addresses, etc. It is important to know that in this case, speed is very important, since according to the current legislation, changes must be recorded in the register within the next three days.
Registration of legal entities and entrepreneurs in St. Petersburg is carried out on the basis of the current legislation of the Russian Federation. The procedure is mandatory for all legal entities that conduct entrepreneurial activities. At the same time, the activity can be both commercial and non-commercial.
If the registration of a legal entity of an individual entrepreneur is carried out due to a change in the name and legal form, the company must also issue an internal document indicating the issuance of a new seal. To do this, you should agree and approve the print layout in advance. Documents on changing the seal are also submitted to the servicing bank of the company, which, in turn, makes changes to the bank card of the corresponding client.
State registration of legal entities, which is carried out due to a change in the head, is carried out after the adoption of the appropriate official decision by the meeting of the founders of the company. This decision is recorded in the minutes of the constituent assembly. And in case of a change in the economic activity of the company, it is also necessary to submit a package of documents to the registering tax authority.
After making changes to the Unified State Register of Legal Entities, the company receives a certificate confirming the changes made.
For questions about the collection and submission of documents, as well as the full passage of the procedure related to changes or registration in the Unified State Register of Legal Entities, please contact the numbers listed on our website.
Our Partners
Outside opinion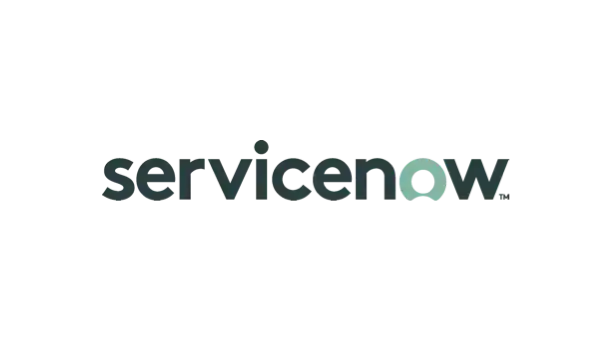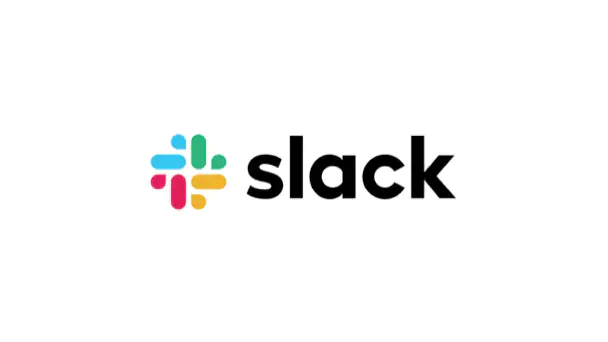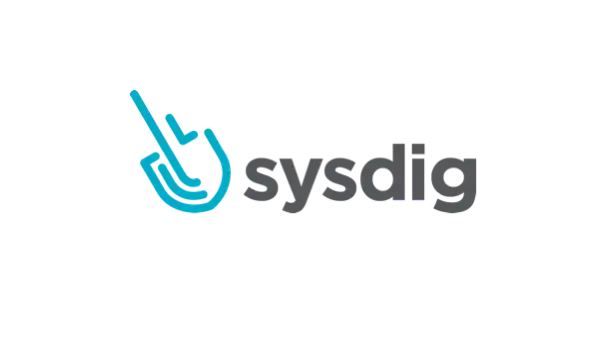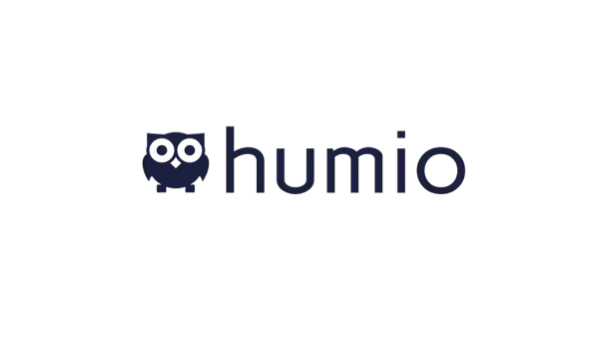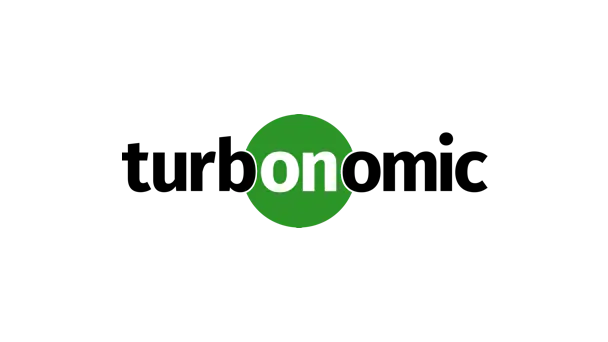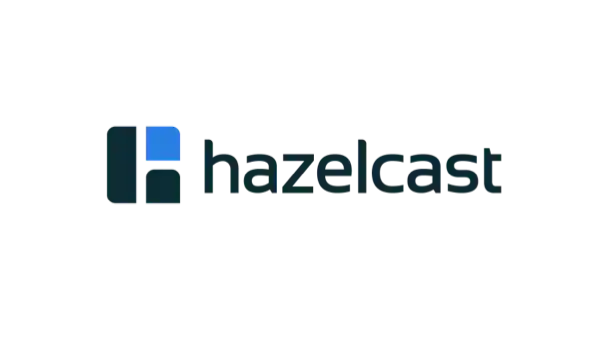 Contacts
Address : 196084, St. Petersburg, Zastavskaya st., 31, building 2
Office hours : 10:00 — 18:00 UTC+3
Phone number : +7 911 009-26-23
Email : dobris@mail.ru