Subscriber legal services
Specialists of Nevatech Consulting LLC, which is part of the Cargo-Port Spb Group of Companies, offer their clients a wide range of legal services.
Nevatech Consulting provides subscriber services to legal entities. We provide prompt legal support and competent legal advice on an ongoing basis as part of outsourcing services.
Legal subscription services from Nevatech Consulting include:
consulting on all issues, both verbally and in writing;
providing all necessary regulatory documents;
legal due diligence of company documents;
bringing company documents in line with current regulations;
organization of the correct workflow;
drawing up internal and external working documents of the company (agreements, contracts, orders);
legal support in business negotiations, assistance in concluding transactions;
monitoring the compliance of partners with their contractual obligations;
drawing up claims and conducting appropriate negotiations with contractors;
representation of your company's interests in state bodies.
Subscriber legal service of the company provides reliable legal protection on all issues that arise in the course of doing business. Our company provides you with a team of competent professionals who will fully deal with the legal side of your business.
Subscription legal services for organizations have a number of significant advantages:
a whole range of legal services will be provided to you within the framework of one contract;
there is no need to search for a competent specialist to solve a specific problem that has arisen;
maximum efficiency in finding solutions for a successful outcome of any situation;
cost savings due to the absence of the need to pay for the services of a full-time employee;
You completely take care of the legal side of doing business.
Subscriber legal services for enterprises is a modern practical solution for providing your business with reliable legal protection.
If you want to know the cost of subscription legal services at Nevatech Consulting, please call the numbers indicated or use the feedback form on our website.
Our Partners
Outside opinion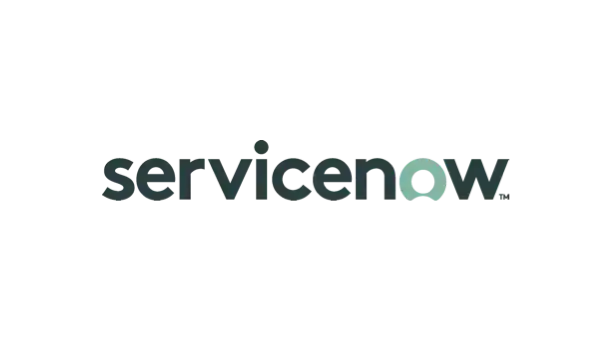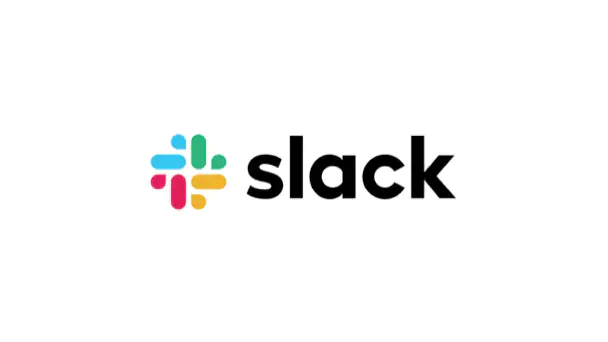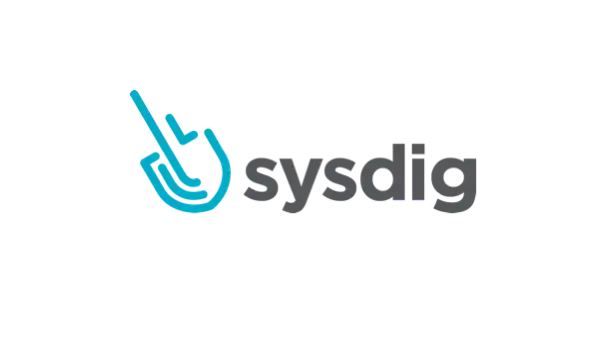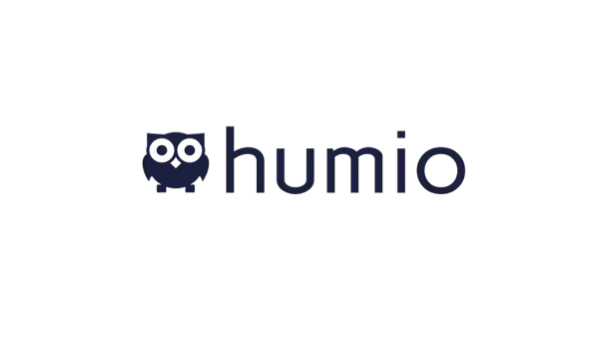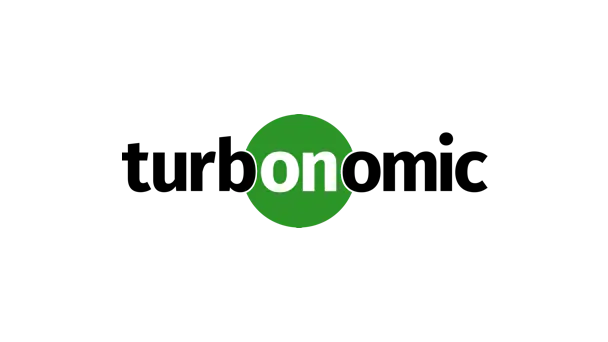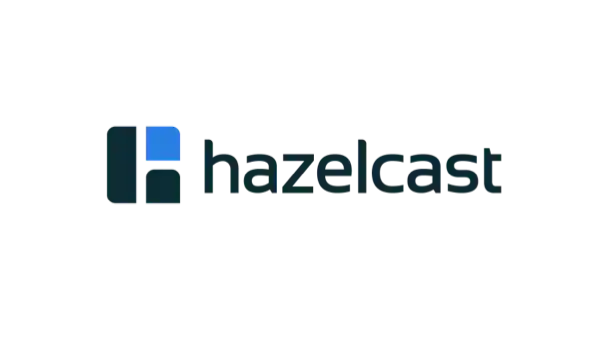 Contacts
Address : 196084, St. Petersburg, Zastavskaya st., 31, building 2
Office hours : 10:00 — 18:00 UTC+3
Phone number : +7 911 009-26-23
Email : dobris@mail.ru