Trucking
Company "Cargo-Port SPb" provides fast and reliable, high-quality and inexpensive cargo delivery by road and sea transport, as well as air and multimodal transportation.
Our company – is a close-knit team of professionals who will help you organize the safe delivery and customs clearance of your goods. We find an individual approach to each client and promptly solve any tasks.
Long-term cooperation with partners from the European Union and the countries of the Asia-Pacific region guarantees the safe and timely delivery of goods.
Road transportation – the simplest, and often the most optimal in terms of time and cost method of cargo delivery. Company «Cargo-Port SPb» offers delivery of goods from anywhere in Europe and the CIS. You just need to tell the main characteristics of the cargo, and we will develop the best delivery option for you. Even if your cargo weighs only a few kilograms and / or has a small volume.
When transporting groupage cargoes, the clear and coordinated work of both the carrier and the consolidation warehouses, where consignments of goods for transportation are received and formed, is of great importance. Company «Cargo-Port SPb» has been cooperating with large transport companies and warehouses in the countries of the European Union and Russia for a long time, which allows us to ensure the high quality of the services provided.
We are ready to advise you on the transportation of your cargo: we will provide you with all the necessary information about the permits for the cargo and warn you about possible risks during transportation.
The main services provided by our company:
selection and supply of the optimal vehicle for a specific cargo;
selection of the most efficient delivery method based on knowledge of the specifics of transport and customs logistics;
informing about cargo movements; preparation and execution of a package of shipping documents necessary for quick and unhindered border, customs and other forms of state control;
Additional cargo escort services (insurance, warehouse services in EU countries and St. Petersburg).
Organization of trucking
Road transportation as a process, in addition to the direct movement of cargo from point A to point B, includes a complex set of preparatory and accompanying actions and operations. The experience of the freight forwarding company «Cargo-Port SPb» allows you to implement such a project quickly and without failures.
Today, cargo transportation by road is in great demand among companies from small to large businesses operating in various fields of production. Savings on the transportation of raw materials or the final product can significantly reduce the tariffs of companies for their services to end consumers. And international road freight transportation provides companies with an economical way of goods communication between their branches and partner enterprises from other countries.
A separate direction of the company "Cargo-Port SPb" are road freight transportation in Russia. Transportation of goods within the country requires a different experience and knowledge of not only federal laws, but also various regulations and acts in force in the regions through which the cargo will pass. A well-established partner regional network is needed. And our company has all the necessary resources and assets to implement such projects. Cargo transportation by road across Russia of goods of any volume and weight will allow you to solve various problems for your business.
Forwarding company "Cargo-Port SPb" works throughout Russia and on the territory of the EU countries.
Our Partners
Outside opinion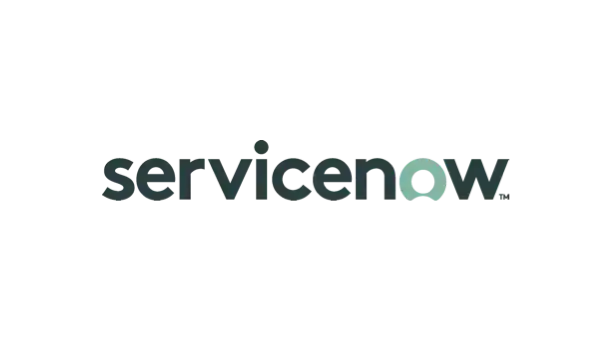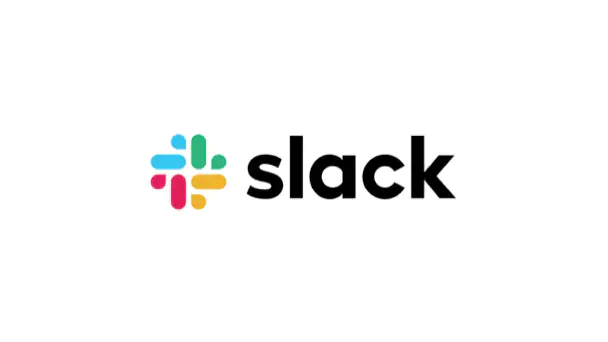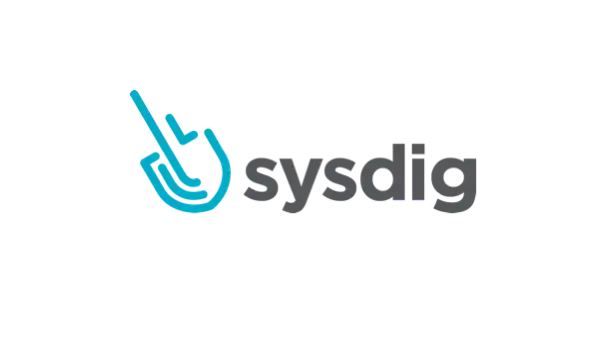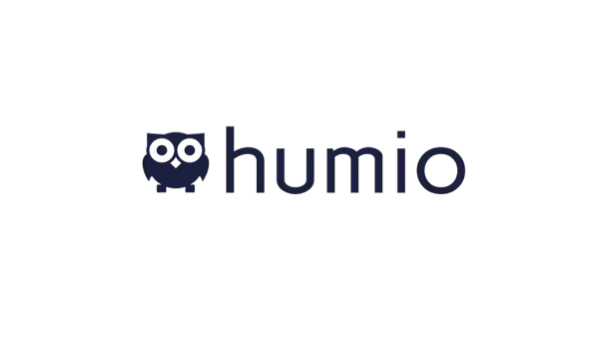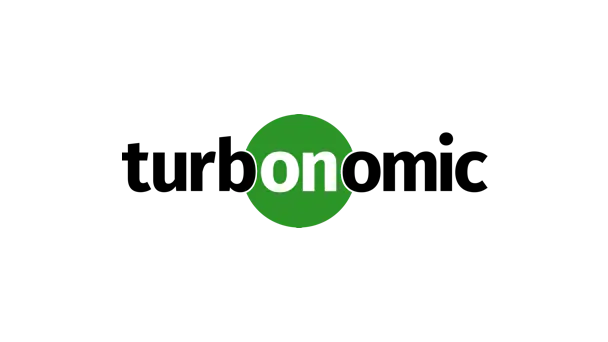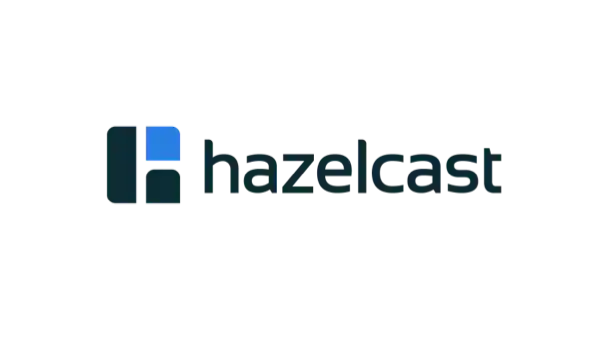 Contacts
Address : 196084, St. Petersburg, Zastavskaya st., 31, building 2
Office hours : 10:00 — 18:00 UTC+3
Phone number : +7 911 009-26-23
Email : dobris@mail.ru